News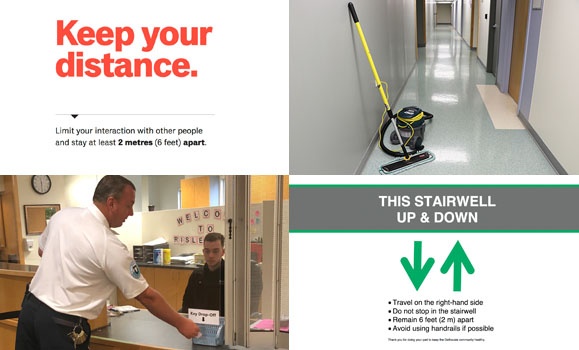 Internal Server Error
The server encountered an internal error and was unable to complete your request. Either the server is overloaded or there is an error in the application.
Read more.
Featured News
PhD (Nursing) student Leah Carrier has been selected as a recipient of the 2020 Pierre Elliott Trudeau Foundation's PeT doctoral scholarship, an award that recognizes research impact and community focus.
Dalhousie President Deep Saini presented highlights from Dal's Annual Progress Report during a virtual year-in-review last week, providing a look back on the academic year that was and progress made on institutional priorities.
As people around the world join together in protest of anti-Black racism and police violence, Dalhousie's commitment includes further action.