research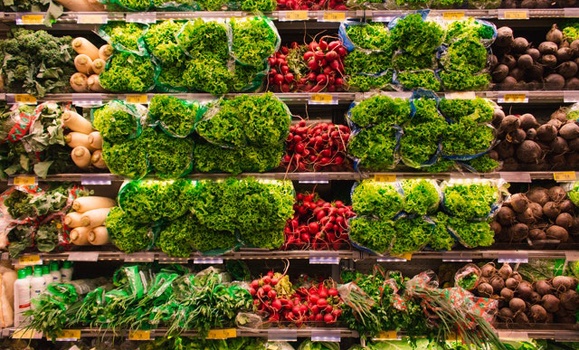 canada's food price report 2021 predicts annual food expenditures are on the rise as covid-19 alters consumer behaviour and affects food prices in "surprising ways."  read more.
featured news
thursday, november 26, 2020
dal researchers have developed a new model that shows small vessels can cause lethal injuries in north atlantic right whales, while large ships can kill even at slow speeds.
friday, november 27, 2020
mita dasog, an assistant professor in the department of chemistry, received the emerging professional award at this year's discovery awards thursday night, with several other dalhousie faculty and alumni recognized as finalists.
wednesday, december 2, 2020
using ai and machine learning to mimic the behaviour of the likes of cristiano ronaldo and lionel messi, a team of researchers from the institute for big data analytics at dalhousie were recently named as runners up in 2020's largest international ai soccer simulation competition, robocup japan open.