Student Life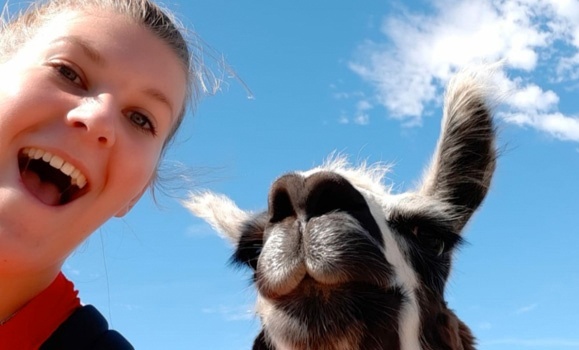 Internal Server Error
The server encountered an internal error and was unable to complete your request. Either the server is overloaded or there is an error in the application.
Read more.
Featured News
For master's student Hailie Tattrie, her education in sociology is about more than just classroom learning — it's about equipping her with tools to help her make an active difference in people's lives through community action.
Shannon McInnes knew if she wanted to pursue her dream of running her own orchard, she needed the right education — which brought her to Dal's certificate program in Organic Agriculture.
Dennis Beauchamp spent more than 40 years traversing the globe as part of a rich and storied film and TV career, but a decision to move to Halifax several years ago opened a door to pursue a long-time dream to go university and to finally put to rest some decades-old demons.